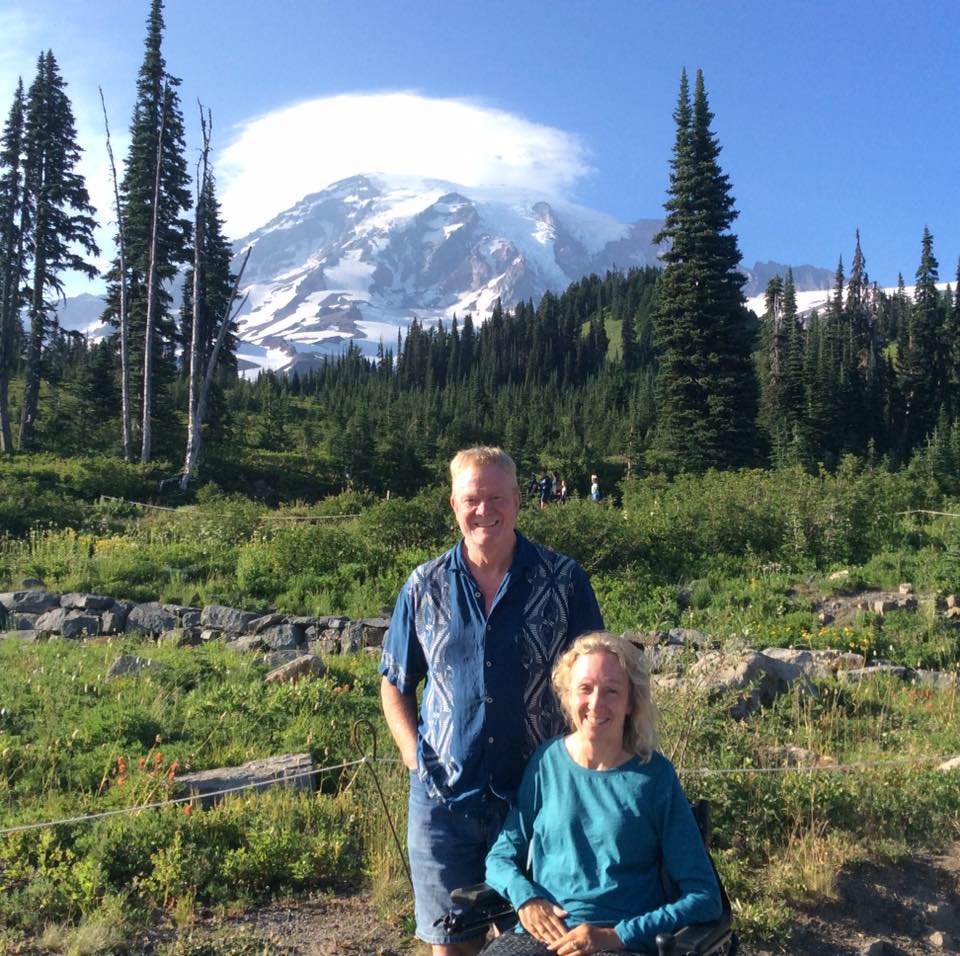 We are a WA based non-profit focused
on independence and technology.
The TSF has launched a new program entitled "Demonstrating Independence." The first steps are under way with logistics and hardware orders already in motion. The goal of this program will be to supply the mobility impaired persons with technologies that will transform their lives by enabling them to manage more life tasks on their own.
The TSF was created with the mission and focus on offering a wider variety of assistive technologies and reaching out to people outside of Washington. We are the only nonprofit foundation in the greater Seattle area offering this service and are committed to continuing improving lives of those who are mobility impaired. Since 2013 we have funded and completed over 25 assistive technology setups ranging from controlling a cell phone hands-free to controlling a TV by voice totaling over $80,000.
We believe our projects will introduce how assistive technologies can be vital in the lives of those who are mobility impaired. As a result, we anticipate that when these technologies are introduced, the quality of life will improve those who we serve by giving them an independence they have lost and hope that they can use this independence to begin leaving their comfort zones and connecting with other people who have similar interests and struggles.
Ellie Olson
Founder of Falls City Children's Therapy

Graduated from the master of occupational therapy program at the University of Washington in 2006

Opened her own children's therapy clinic in 2013
Karen Stablefelt
Treasurer oversees the financial management matters of the foundation.
jOSH BLAKELY
Senior software developer at Microsoft.

Deacon at St. Brendan's in Bothell.